10 tags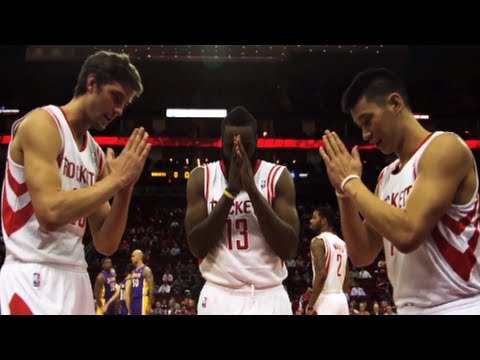 11 tags
GlobeMed
Got to write for this week's blog. Hope you guys like it! God Bless! Ayra and I take our seats on the bus, four rows from the front. It has become routine that I take the aisle seat, as it is easier for me to get out on the early stop. My classmates are all discussing today's examination and of the mistakes they have made. I sit quietly and look out the window. The weather has started to...
12 tags
Machismo
Friendship is one of life's greatest gifts. True friends seek a special kind of good for their friends: the highest good, which is that they might know God and love Him with all of their heart, soul, and mind. German pastor and martyr Dietrich Bonhoeffer said, "The aim of friendship is exclusively determined by what God's will is for the other person." Pray for your friends and ask God to give...
HIV has been cured in a child for the first time!
ziyadmd: In a monumental first for medicine, doctors announced today that a baby has been cured of an HIV infection. Dr. Deborah Persaud, who presented the child's case today at the 20th annual Conference on Retroviruses and Opportunistic Infection, called it "definitely a game-changer." Persaud, of Johns Hopkins University Medical School, is the lead author of a report recounting the child's...
The path to decency involves the manifestation of humility. Sacrifices must be made in order to …
15 tags
7 tags
18 tags
Leo Spaceman
Today, 01/31/13, 30 Rock will end its revolution on TV.
13 tags
Top Places to Visit in 2013 →
Houston is listed as number 7 in the world (the top-most US city). No place like home!
16 tags
18 tags
Merry Christmas!
It goes without saying that Christmas this year was pretty underwhelming. The holiday wasn't as festive, and it's most likely that many innocent lives have been lost the past few weeks. I have often been numb to tragedies previously because of how frequent these events happen. This is only presumptuous cynicism on my part, but I've now learned to value each individual life as if...
8 tags
26 Moments that Restored our Faith in Humanity →
Andre Johnson sighting. The streets of heaven are crowded tonight.
13 tags
Evolution to the Christian (Needs work): The...
I haven't written in a long time, but felt compelled because of how much God is working in my life, and the renewed hope He continues to provide to myself and my community. This post is dedicated to the life of a friend from high school, Lester 'LJ' Brooks, and his ministry. I am not in grief, because I know that the two have met at an auspicious time. I am a Christian. I...
9 tags
11 tags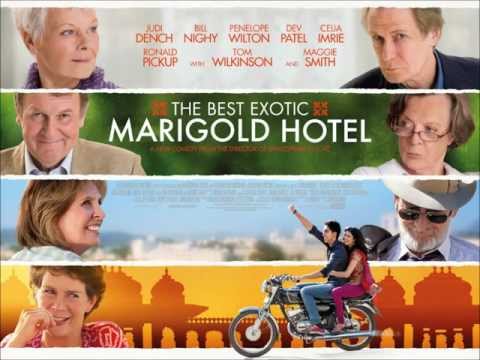 When it comes to taxes, there are two pathways available. One says, if Congress fails to act by the end of the year, then everybody's taxes automatically go up—including the 98% of Americans who make less than $250,000 a year. Our economy can't afford that right now. You can't afford that right now. And nobody wants that to happen. The other path is for Congress to pass a law right away to...
8 tags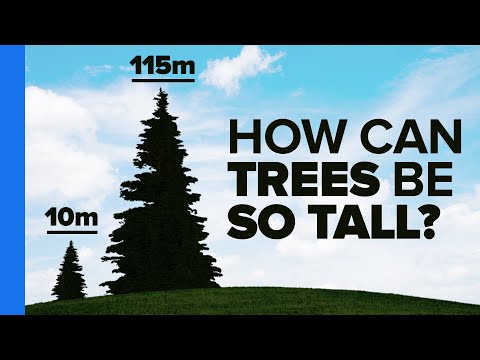 4 tags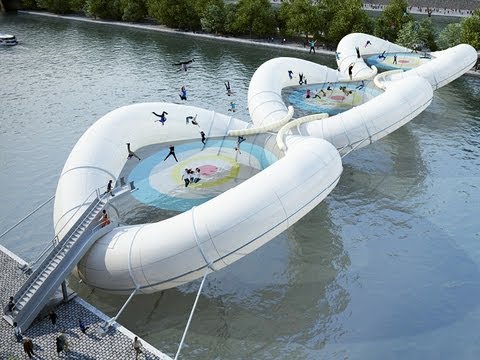 7 tags
Oath
What is the use of living, if it be not to strive for noble causes and to make this muddled world a better place for those who will live in it after we are gone? How else can we put ourselves in harmonious relation with the great verities and consolations of the infinite and the eternal? And I avow my faith that we are marching towards better days. Humanity will not be cast down. We are going on...
9 tags
Watch
Your message is heard, Malala. You are in prayer.  Am I willing to make the same sacrifice?
8 tags
No bounds. Meet Felix Baumgartner. →
10 tags
5 tags
Break this glass
Father, This may be selfish, but I cannot discern what is the answer to my prayer. I pray for complete dependence on You; complete trust, and that I remain motivated by You. You are great.  Thank you. 
4 tags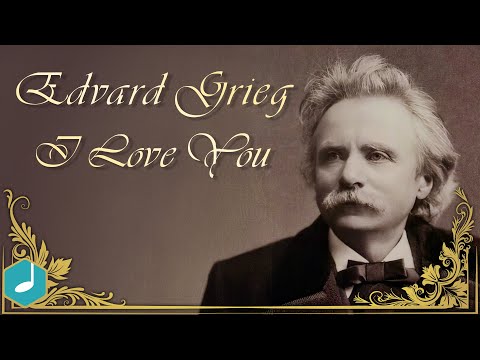 4 tags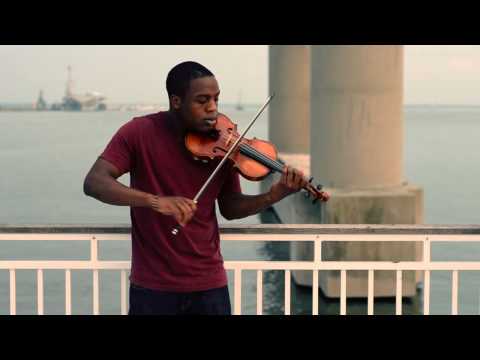 7 tags
Ephesians 5:14
In a sense, our lives are marked by "use by" dates—except that none of us knows the exact date when our heart will expire or we'll take our last breath on this planet. Given that reality, shouldn't we try a little harder to capture the moments we've been given? Capturing the moment means that we'll do things like love more deeply, forgive more quickly, listen more carefully, and speak more...
3 tags
2 tags
Lord
Lord, I look to You. You are where my help comes from. Give me vision to see things like You do. I love You, Lord my God. My Strength. I need You. Please.
36
Electric charges from + to -. The field between charges gets stronger as a particle gets closer to the -. This is because E=V/D. Distance gets smaller If a woman has been in the desert all day and has no access to water or food, the hormones aldosterone and vasopressin are found to be elevated in her bloodstream. She is dehydrated and has low extracellular fluid volume. Vasopressin and...
Elanor Rigby
O Eternal One, it would be easier for me to pray if I were clear and of a single mind and pure heart, if I could be done hiding from myself and from you, even in my prayers. But I am who I am, mixture of motives and excuses, blue of memories quiver of hopes, knot of fear, tangle of confusion, and restless with love for love. Come, find me, Lord. Be with me exactly as I am. Help me find me,...
Watch
nbaoffseason: USA WINS!!!
6 tags
Aurora Borealis
People still think of [AIDS] as a shame-based disease … and so a lot of people are still very bigoted about this disease, and it's our biggest opponent, trying to break these people down. It's such a treatable disease … [and] the end is in sight … medically. But if we don't go hand in hand with the stigma problem, along with the medical advancement, then we're never going to defeat it … And the...
10 tags
Infinity
The way God works is completely unfathomable. He is the most unpredictable entity. Seriously. I put numbers and algorithms to as many things as possible, but to put it to the work that HE does, it is a testament to how feeble and frail our minds are. This sense of logic creeps in when light shines onto doubt, but friends, God is there, and He will make Himself shown. Believe. Keep waiting if you...
Here is freedom...
simplyorthodox: The Lord wants us to love one another. Here is freedom: in love for God and neighbor. In this freedom, there is equality. In earthly orders, there may not be equality, but this is not important for the soul. Not everyone can be a king, not everyone a patriarch or a boss. But in any position it is possible to love God and to please Him, and only this is important. And whoever...
Untitled: Whats Certain? →
amabraham25: What is certain in his time? With every bare moment passing by Throughout night and day Struggling all to find his say Nights dwelling over his past Memories he could never grasp Holding onto his late mistakes Wondering why for God's sake? His hours were never well spent …
A prayer for humility
simplyorthodox: O Lord and Master of my life, give me not the spirit of sloth, despair, lust for power and idle talk. But grant unto me, Thy servant, a spirit of chastity humility, patience and love. Yea, O Lord and King, grant me to see mine own faults and not to judge my brother. For blessed art Thou unto the ages of ages. Amen.
9 tags
No, I'm not smarter than a 5th grader.
It took 3 years of college to realize that the days not spent meditating, singing, praising, and talking to the Holy One are the days most surrounded by sin. To those reading this, I urge you to meditate and remember what you learn from the Most High. They are weapons against temptation. They are your tools and the answers to your prayers. God is moving. You just have to notice it. Please.
6 tags
Eden
takemeawaytakemeback: I wanna see you face to face Where being in your arms is the permanent state I want it like it was back then I wanna be in Eden
10 tags
5 tags
"If your dreams do not scare you, they are not big enough."
– Ellen Johnson Sirleaf, President of the Republic of Liberia
4 tags
Marvel (Day -2)
The second half of the day is productive. To the cynic within: You are obsessed with finding flaws. You question the goodness and value of everything. This is skepticism with no turning back. Cynicism is contagious. You are overly sarcastic, pessimistic. You think nothing is possible. ANTIDOTE: Have faith in the ability to improve. Don't focus on your imperfections. Challenge the cynic...
Only 54% of doctors say they would choose a career... →
jayparkinsonmd: Just 11% say they consider themselves "rich" — and 45% agree that "my income probably qualifies me as rich, but I have so many debts and expenses that I don't feel rich." And here's a really excellent comment: With regard to the compensation bit, it is important to recognize that the student loan burden is enormous. Not only are you carrying over the loans from college, but...
Prayer to God
simplyorthodox: I think there is no greater labor than that of prayer to God. For every time a man wants to pray, his enemies, the demons, want to prevent him, for they know that it is only by turning him from prayer that they can hinder his journey. Whatever good work a man undertakes, if he perseveres in it, he will attain rest. But prayer is warfare to the last breath. - Abba Agathon